YOUR IDEAL SHIPPING DECISIONS
Join thousands of businesses making the right shipping decisions
with our intelligent freight platform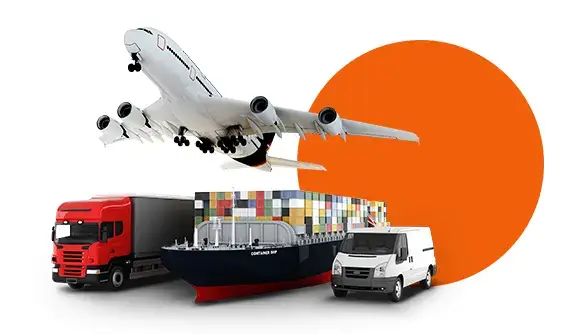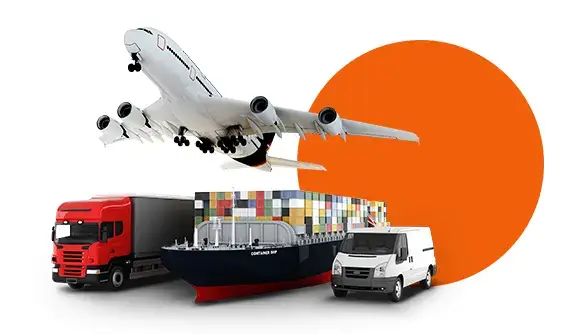 In a world full of air and water, Dynamic has crafted the global optimum logistics process that enables sky freight & maritime transportation of goods in a secure, quick, and cost-effective way. Dynamic was founded in 2005 to be one of the most conspicuous companies in the field of logistics in Egypt. Since then, we have taken an oath of commitment, professionality, and reliability to all our customers. In order to achieve this oath, we provide tailored services in order to fulfill customers' requirements and expectations.
Get your shipments tracked and delivered
From location A to destination Z, our customer support agents follow up on the trace of your shipments. Enjoy hassle-free operations for both air freight and ocean freight services.
Trust is built with consistency
More than three thousand clients were served by Dynamic Freight & Trading.
We sought to earn their trust and we are now reaping the benefits of our hard work.
We operate with modern fleet of container ships and vessels. Being one of our clients, you will enjoy one of the best premium freight and shipping services.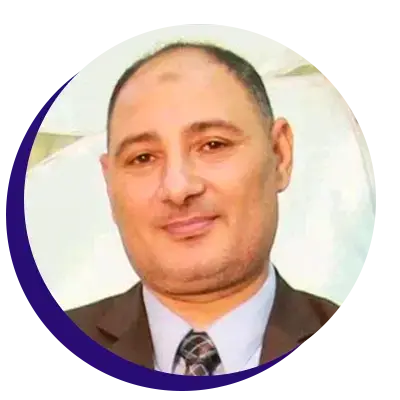 Mr. Ahmed Rezk
Financial and Legal Manager at EBE
"You are hard workers and you keep following up, especially keeping updated with the news, regulations, the ACI, and being aware of everything. Thanks, Basant, Amr, Reham, Mr.Mostafa, and everyone… You are very respectable"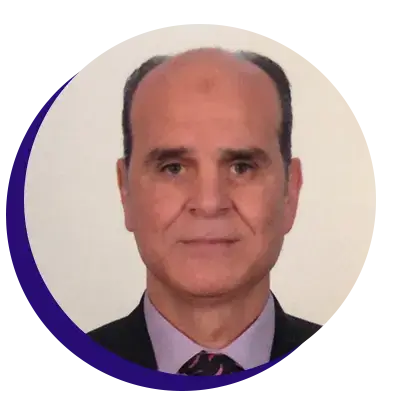 Dr. Hamdi Matar
General manager at Concord Pharma Company
"Dynamic is a reputable company and they do their best to satisfy the customer and follow up their work professionally. I'd like to thank all the employees of the company, and I especially thank Ms.Basant Abdo, the Operation Manager. You are all great people."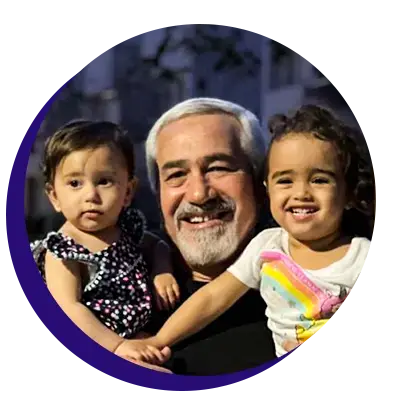 Eng. Salah Al Shafei
Managing director at Egyptian Co. For Fireworks
"A respectable and committed company at all times, their response and follow-up is good in most cases, and Mr. Rami, the general manager, is very respectful and have an eye for details" Mr. Mohamed Ibrahim
International Business System Company
"Overall, their air freight services are great, and in terms of services Dynamic's customer services are excellent."
Eng. Ahmed Salem
"A very respectable company and they have integrity"