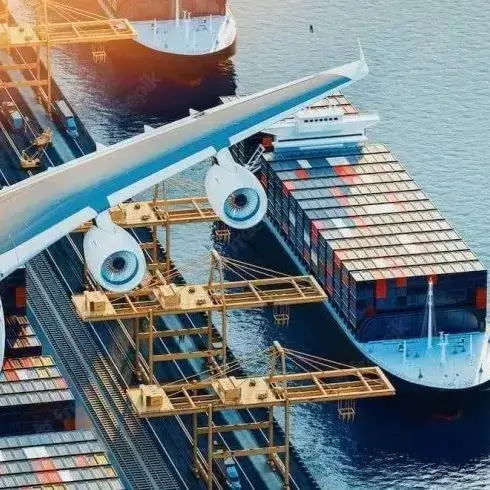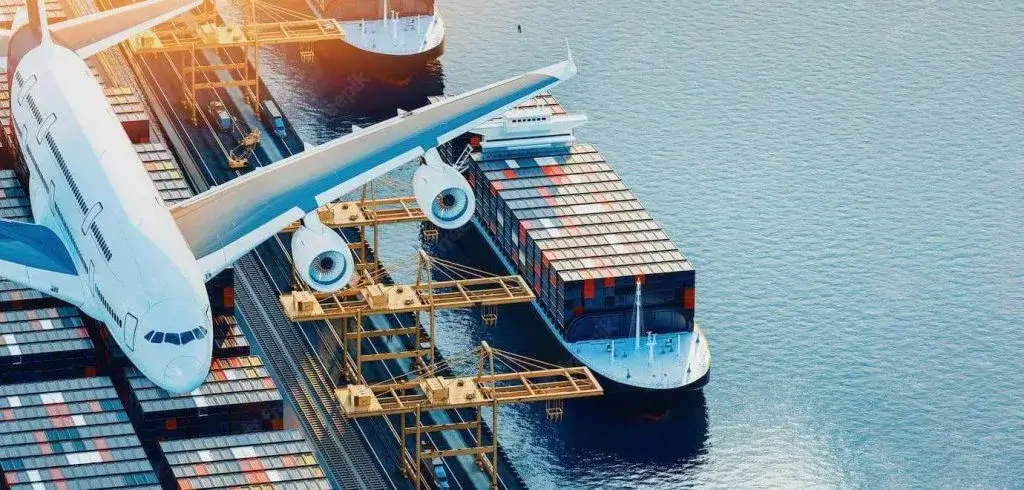 In a world full of air and water, Dynamic has crafted the global optimum logistics process that enables sky freight & maritime transportation of goods in a secure, quick, and cost-effective way. Dynamic was founded in 2005 to be one of the most conspicuous companies in the field of logistics in Egypt. Since then, we have taken an oath of commitment, professionality, and reliability to all our customers. In order to achieve this oath, we provide tailored services in order to fulfill customers' requirements and expectations.
Dynamic Is A Privately Owned Company Offering A Full Range Of Shipping Services. The Name "Dynamic" Was Chosen To Reflect The Flexibility Of Adjusting Our Services To Suit Clients' Needs, The Continuous Efforts Of Our Team To Offer Solutions That Fit Each Shipment's Requirements And To Reflect The Status Of Our Boundless Energy.
When DFT first started its operations, six core values were established. Because we know that everything we do determines our reputation and reflects who we really are.
Maintain a superior service in international freight transport, based on the development and identification of comprehensive logistics solutions for businesses. It is focused on the efficiency, productivity, and profitability of importers, exporters, and customer partners as well as our company.
To be leaders of comprehensive logistics operations services in the international market, by quality and customer service, with state-of-the-art technologies.
With a team of young, creative, dynamic & dedicated professionals, we have pushed all areas of freight forwarding to new frontiers. The urge to deliver beyond the client's expectations has always been our top priority.
We Will Help You Every Step Of The Way
We make freight shipping simple, providing you with the safest, most reliable trucking services every time you ship. We offer you all what you need starting from Less-than-Truckload to Partial Truckload & Full Truckload services.